Welcome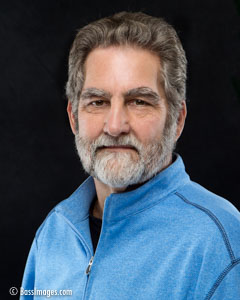 I am a general assignment photographer based in Thousand Oaks, California. I do 95% of my photo shoots on location, whether that's an office, clinic, factory floor, construction site, a hospital, a seaport or out at sea.
I photograph pretty much everything except expensive weddings and boudoir sessions, both of which are best left to specialists.
Rather than talk about what I do, I will let you see for yourself. I have multiple image galleries for your review. For behind-the-scenes insights, I do occasional blog posts that you'll find under "Shooting Stories."
Cheers,
Jim Bass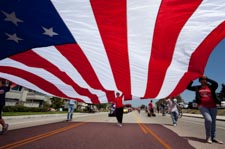 Ventura County Stock Photos
I have a separate site for stock photos showing off the wonders and lifestyles of Ventura County. It features scenics, landmarks, and events in the county.
Click the button below to open the site in a new tab.