Jim Bass, Photographer
I am a general assignment photographer working in Ventura County, California.
I have lived in Thousand Oaks since 1987. I photograph business people, doctors, families, kids, products, food, architecture, landscapes, traffic and events.
You name it, I pretty much shoot it.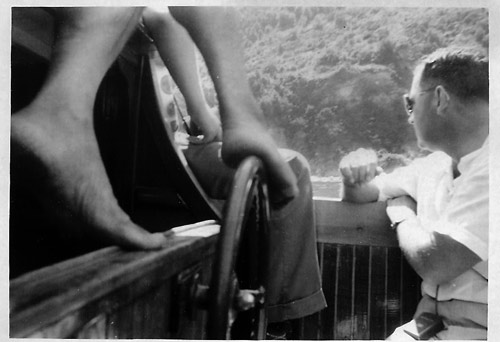 I began taking photos as a kid and never stopped. I graduated with a degree in photojournalism from the University of Maryland and worked briefly as a sports writer/photographer for an afternoon daily newspaper in Montgomery, Alabama.
In search of adventure, I traveled with camera in hand. I was at Wounded Knee, South Dakota during the AIM takeover in 1973, in Tehran when the Shah was still in charge and enjoyed a long stay in beautiful Lebanon. Sad to say, all those pictures were lost.
Then I got married, got kids and got serious. From then on I have been in the communications business — co-owning an advertising/PR firm in Miami, screenwriting, developing multimedia CD-ROMs, working as a copywriter and founding a web business.
Clients hire me to take photographs to tell a story. Having hired photographers myself (as well as graphic designers, illustrators, writers etc.) I know what is needed and how to deliver.
It helps clients to have someone on the team who knows how all the parts fit together.